The corona crisis has had a major impact on the car wash industry. Software company Ready2Wash offers a secure contactless payment application for washing boxes and rollovers. The Czech company specializes in the development of apps that allow washing programs to be paid quickly and without contact. The company was involved in the delivery of 24/7 Self-service Carwash Vlissingen.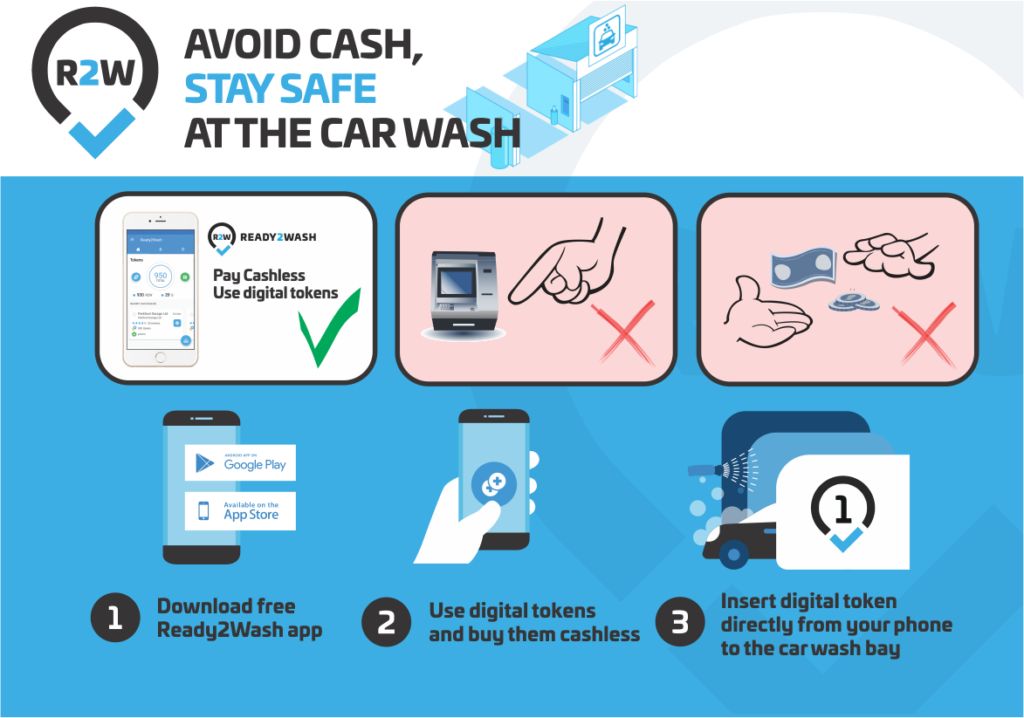 Ready2Wash's Smart self-service car wash app is available in eighteen countries worldwide. The app is available in twelve languages ​​and supports seven different currencies. The company's goal is to become Europe's largest player in car wash apps.
Read our whole interview for CARWASHPRO magazine about this topic.