Get in touch with your customers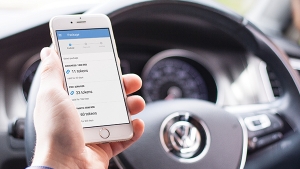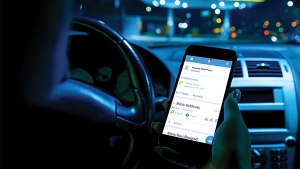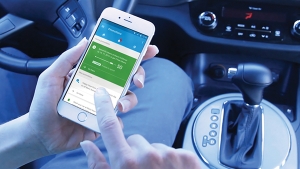 READY2WASH APPLICATION is created for Android and iOS users.
This smartphone application provides information about nearest location of Ready2Wash car wash station, uses digital tokens as cashless payment method and engage users in different loyalty programs.
AVAILABLE ACCOUNTS AND USERS
Private and business users accounts
Multiple accounts
Share digital tokens with business associates
Share digital tokens with friends and family
YOUR LOYALTY AND CUSTOMER CARE
Your loyalty program created on Dashboard become visible to defined user groups on their Ready2Wash smartphone app.
Loyalty program progress is personalized.
User receive messages and notification about his current status in particular promotion and new promotions.
Every user can be member of more than one loyalty group and program.
YOUR CAR WASH FULLY PRESENTED
Every Ready2Wash car wash is fully presented with:
Distance from the user
Users reviews
Current personalized loyalty program
Personalized loyalty progress
Available services
Number of service devices
Particular news
Contact details
Short info car wash overview
Check out more about Ready2Wash smartphone applications for users