Differentiate your business from competitors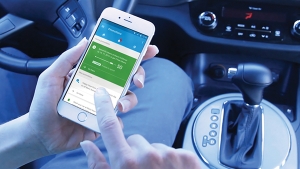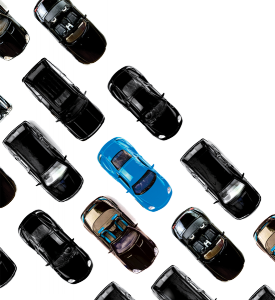 Upgrade your service by recognizing the customers behavior and habits so you can reward their loyalty. This feature helps you to define multiple loyalty programs for various groups of customers. You can easily create programs based on visits, amount spent, promotions or special events.
Our system provides two types of loyalty programs:
READY2WASH LOYALTY AND CUSTOMER CARE PROGRAM
Cassifies customers of R2W application into groups, based on their activity and usage of application and offers different promotions.
CAR WASH COMPANY LOYALTY PROGRAM
Define your own loyalty groups.
Create your own promotions choosing one of conditions offered – number of tokens, number of visits or set a happy hour.
Use our mobile marketing channel to inform your customers about news, promotions and events you organize.
Have your own virtual tokens – reward your customers for purchases on your change machine.